Located in Muscat, just a short drive away from the city centre, and secluded in a hidden cove, lies Barr Al Jissah, a luxury haven on the shores of the Gulf of Oman.
A visionary blend of architecture inspired by Oman's rich heritage and natural landscape, sets Barr Al Jissah apart as a truly exclusive destination. Carefully crafted homes are situated in perfect harmony with the surrounding cliffs, gazing down onto the marina where sleek yachts ply the same waters where ancient dhows once sailed.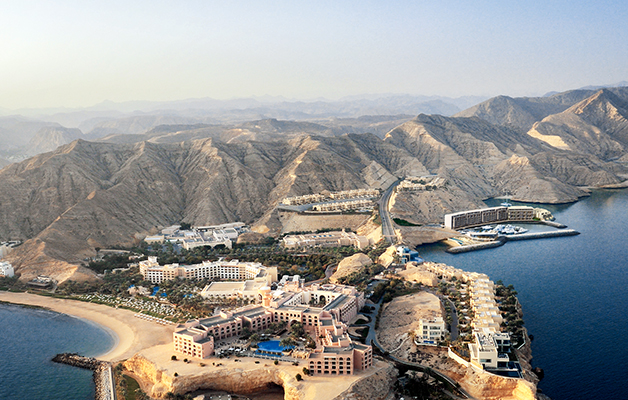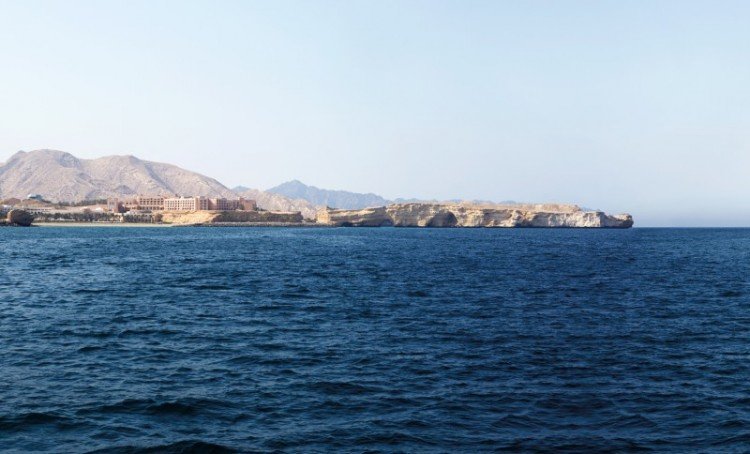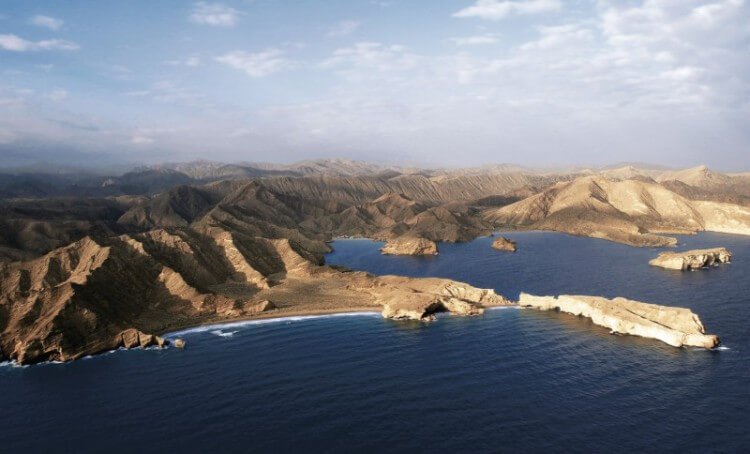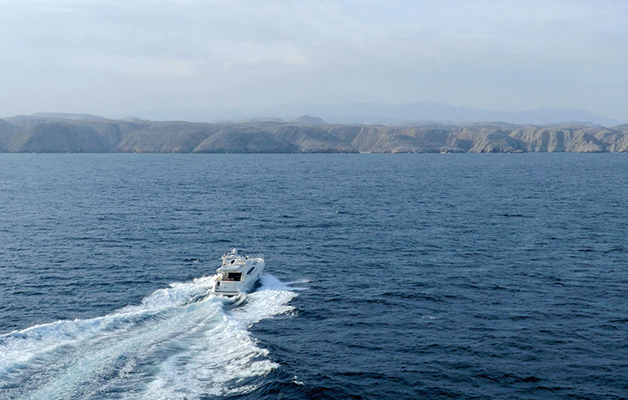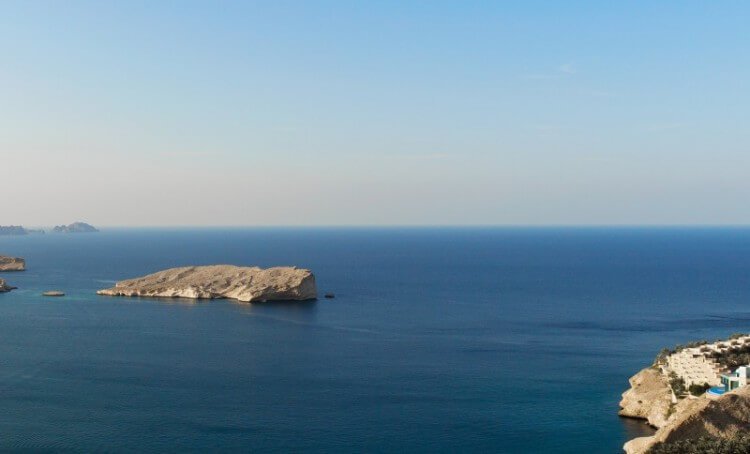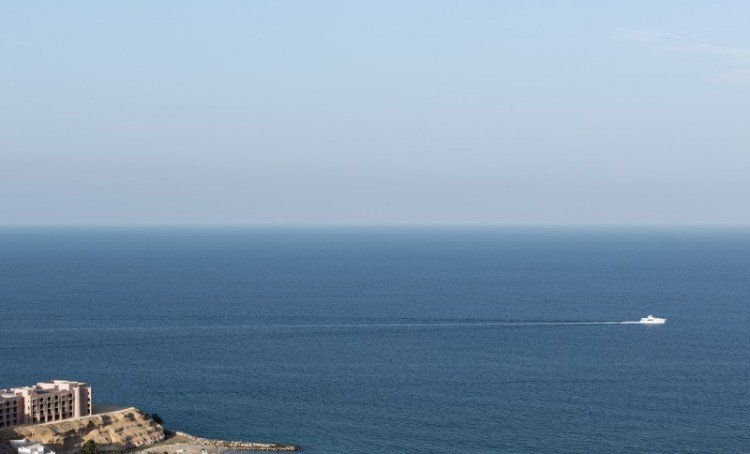 This luxury development, covering 450,000 sqm of prime waterfront land, is the first of its kind in Oman. Comprised of: Luxury Residential Properties; the incredible Al Mazaar Entertainment Centre; two world-class Shangri-La Hotels; and the soon-to-be-completed Al Mina Private Marina and Members Only Yacht Club.
Recently completed – and currently being enjoyed by their residents – are the Dawn Townhomes, Dusk Townhomes, the Al Husn Villas and the Bannenberg & Rowell Limited Edition Townhomes with their yacht-inspired interiors.
The fading embers of afternoon light create a daily masterpiece as it shimmers across the gentle swell. As the gentle ocean breeze whips up the waves and white tops roll over endless blue, sparkling along the rocky coastline, it creates a timeless view that captures unique surprises and delights every day.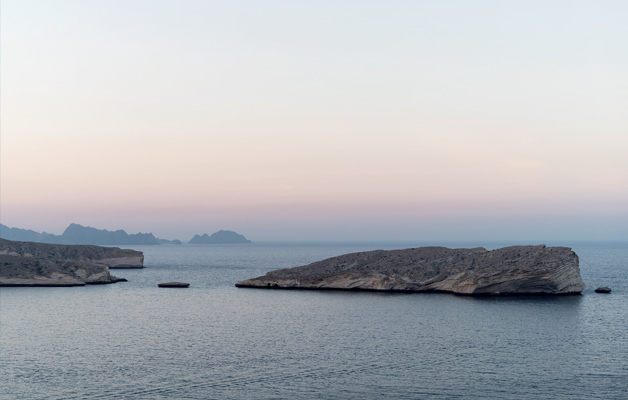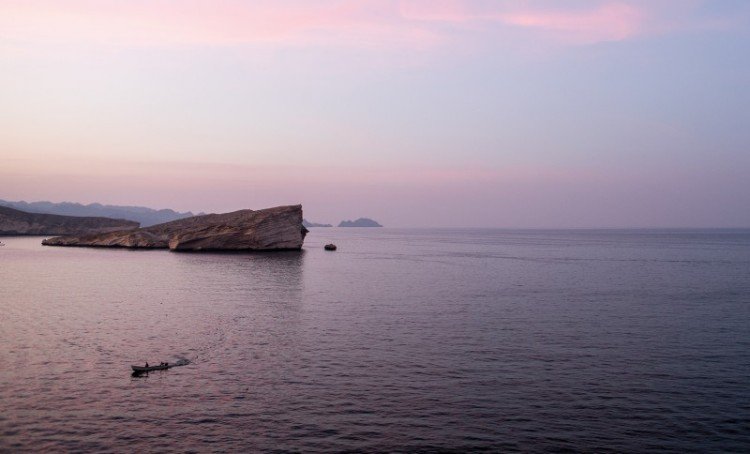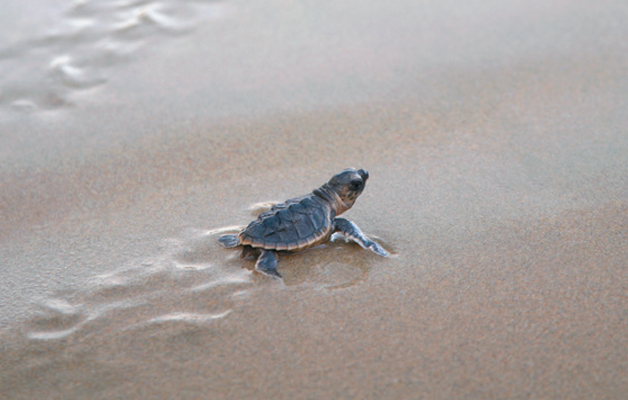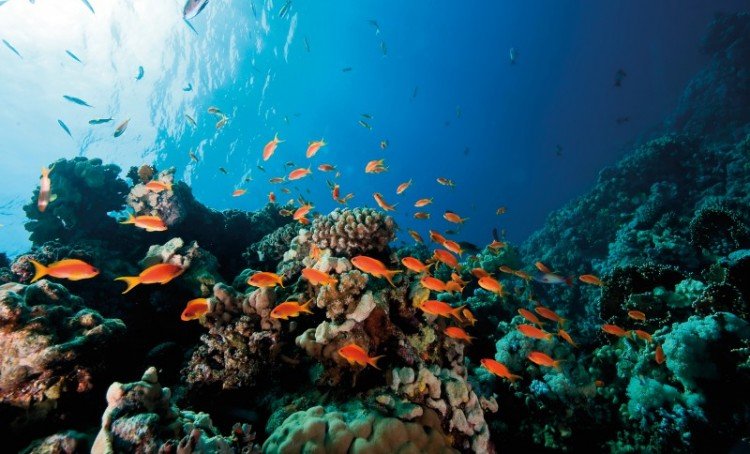 Endangered hawksbill and green turtles often migrate across hundreds of miles to their sanctuary at Barr Al Jissah. Secluded coves and peaceful waters form the perfect habitat for these graceful creatures and rangers watch over their nesting grounds to ensure their survival.
With the ancient Al Hajar Mountains as the backdrop and surrounded by a myriad of crags and coves on the shores of the Gulf of Oman that flow uninterrupted into the Indian Ocean, Barr Al Jissah stands as a timeless sanctuary for those inside its enclave.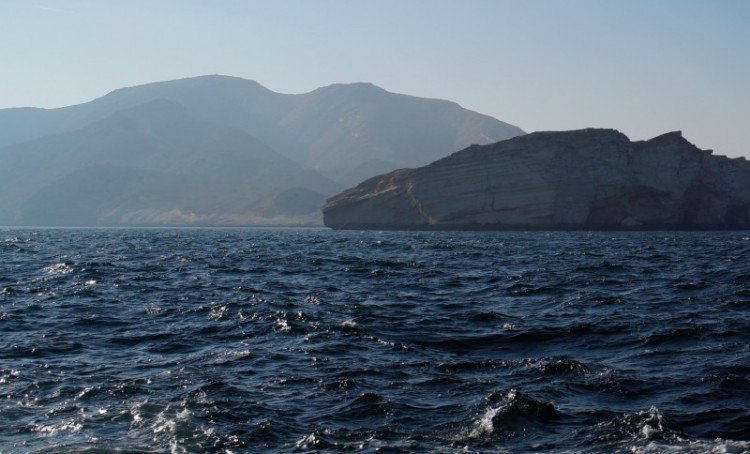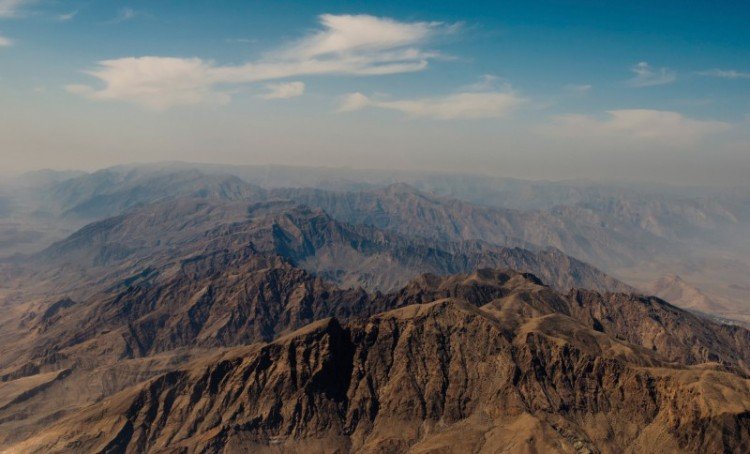 NEWS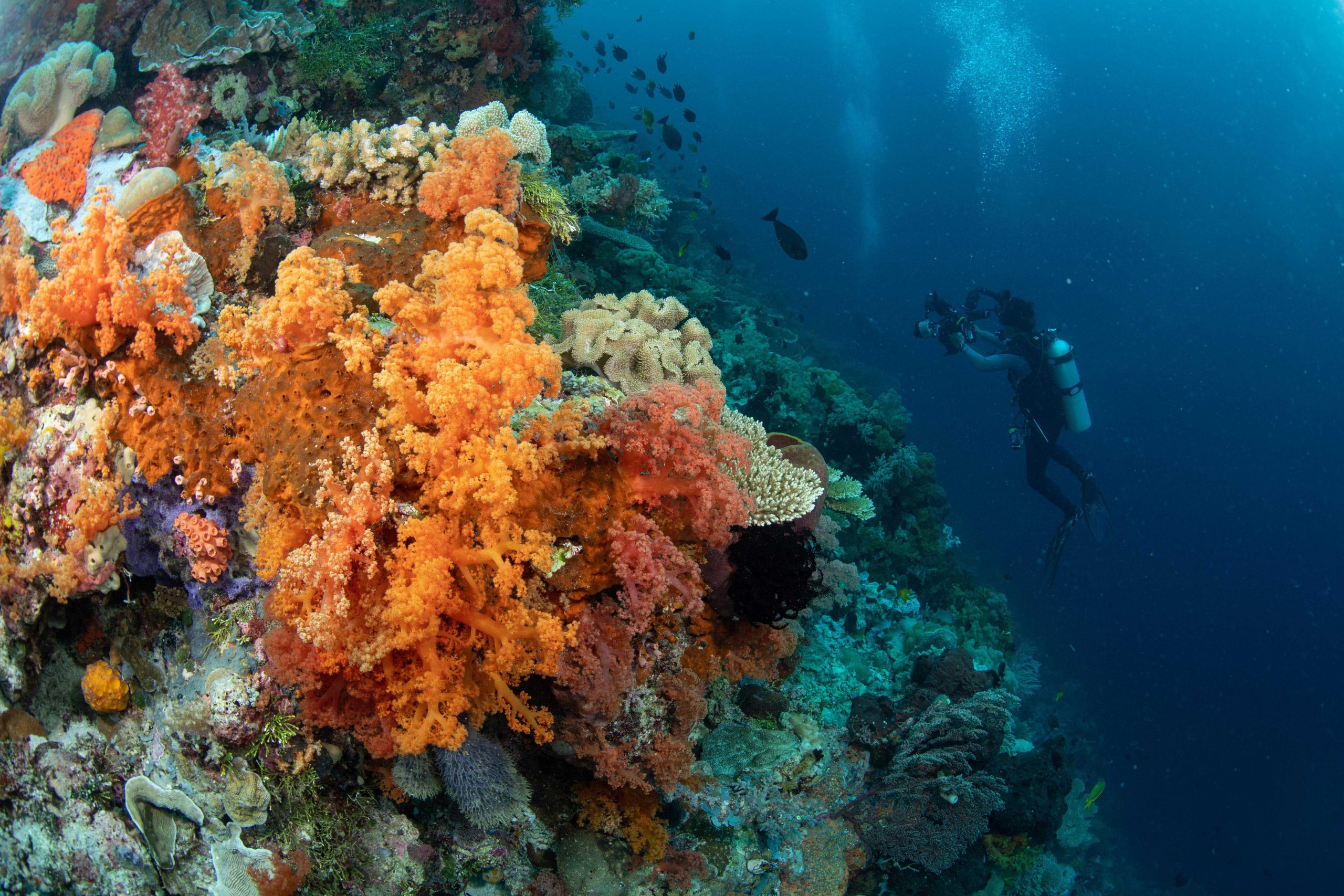 Oman
,

January 17, 2022
BARR Al JISSAH'S ARTIFICIAL REEFS PROJECT SCALES NEW SUCCESSES
Continue Reading